A bathroom renovation can be anything from a minor facelift to a major renovation that involves stripping out everything in the bathroom and starting over from scratch. Before finalising your plans, consider all your options. For example:
Do you need to replace your worn bathtub?
Have you looked at the new ranges of water saving shower heads that are available today?
If space is at a premium, consider turning your bathroom or ensuite into a wet room.
Abode Building Contractors will be happy to help you with your bathroom design and suggest ways you can stay within your budget without sacrificing quality or style.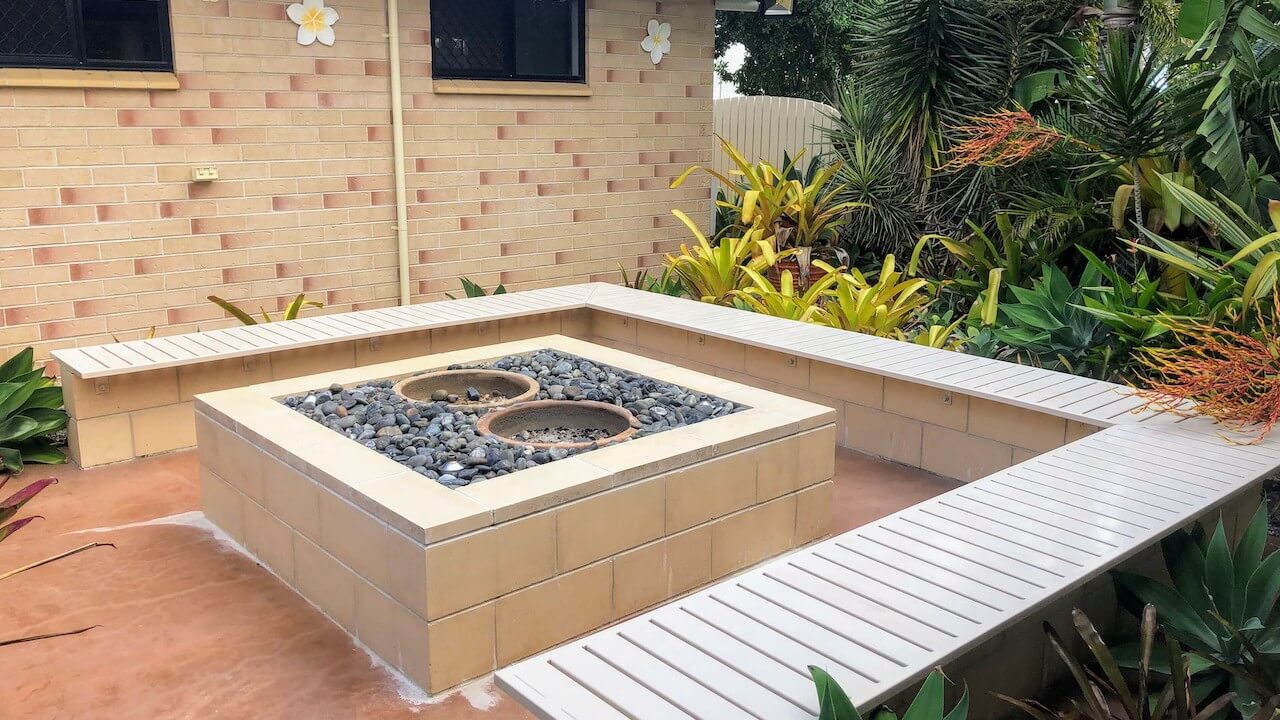 Arrange your free quote