Have you decided to renovate your home as are comfortable with its size -but it's outdated and the floor plan may not be working for you? The exterior could do with a makeover, or it may just be a bathroom that needs renovating.
We can help you assess your current home and advise the options available to you. We are specialists in providing affordable solutions with home renovations.
Abode Building Contractors can introduce you to home design solutions that fit your budget and your family requirements.
We can assist you to define the family dynamics that will drive the way you intend to live and play now and in the future.
You can tap into our experience in making your home renovation.
affordable to build
affordable to maintain
affordable to run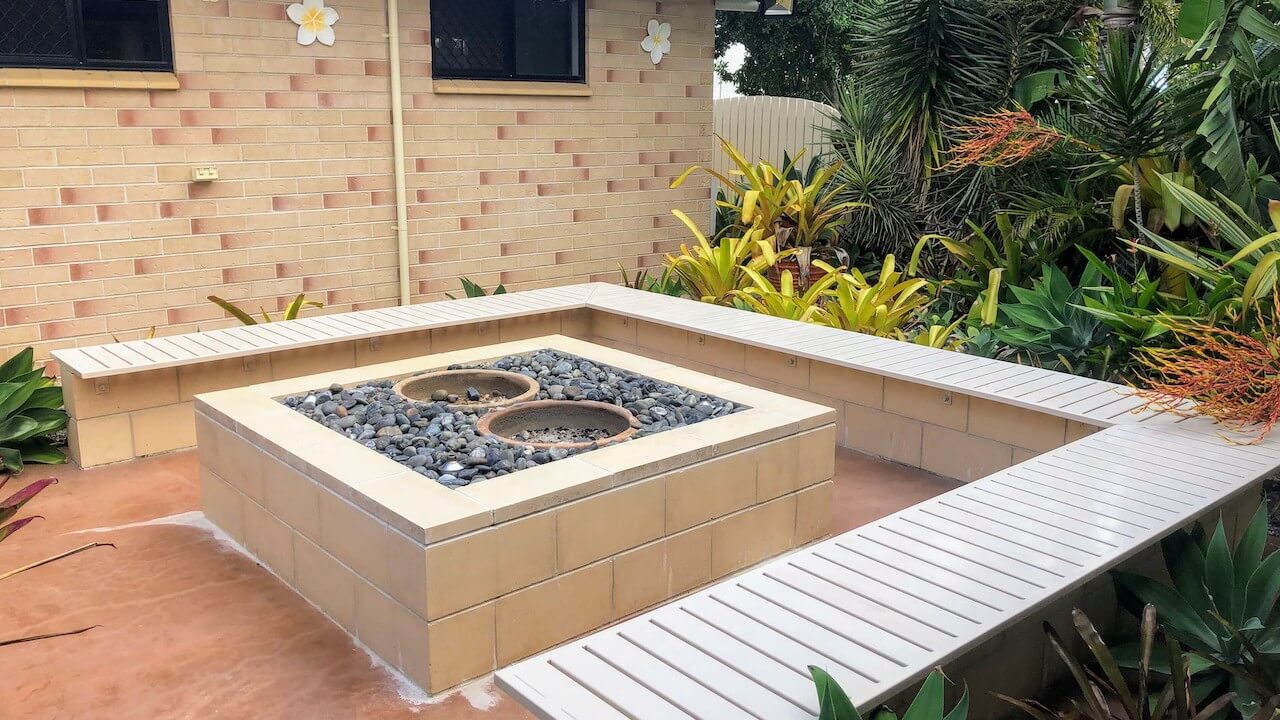 Arrange your free quote