Abode Building Contractors perform repairs and replacements on a wide range of door types. From garage door repairs, security door repairs or replacing your damaged entry door to screen, sliding and roller door repairs, he's got the experience and tools to fix the issue. Doors made of aluminium, wood, whether interior or leading to your front garden or backyard patio – just specify what the problem is and we will take care of the rest.
You might be faced with an annoying door stiffness, springing or squeakiness… Or the door suffers from a minor adjustment issue, due to a broken hinge or because it is slightly warped, just leave the task to the specialist and his proven expertise. Below is a list of other door repairs that you might need:
Changing misaligned, stiff or broken door locks;
Replacing/fixing/installing door handles, hinges and door closers;
Refurbishing wooden door surfaces, due to holes, splits and scratches;
Fixing roller and sliding doors that do not close;
Installing new locking mechanisms and door handles;
Fitting spyholes, mail door plate slots and cat flaps;
Installing/changing door stoppers and draught excluders;
Door replacement and door installation.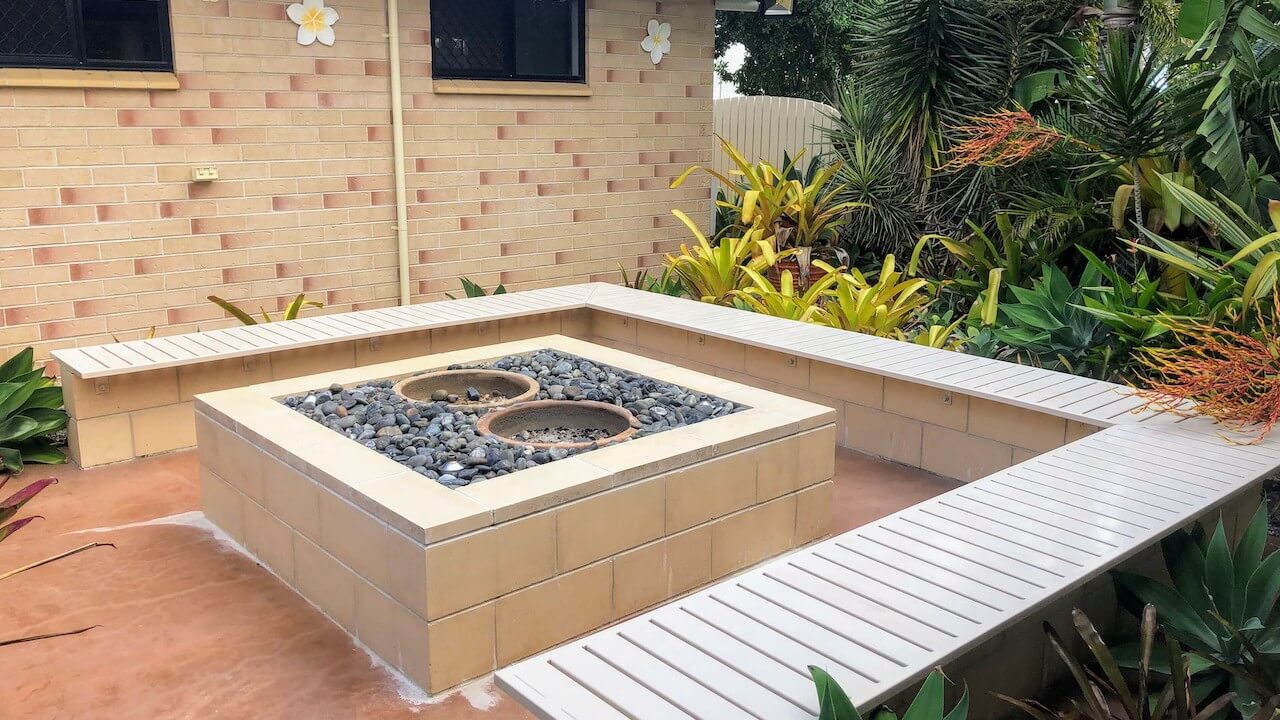 Arrange your free quote