If your stairs need attention, you can choose to keep your existing design or opt for a more modern design.
Harwood Timber Stairs
A Traditional Timber Staircase is comprised of all Hardwood, If built correctly, an External Hardwood Staircase can last many years. With many Balustrading styles to choose from, this option is very appealing and is a popular choice to suit the style of a Queenslander Home.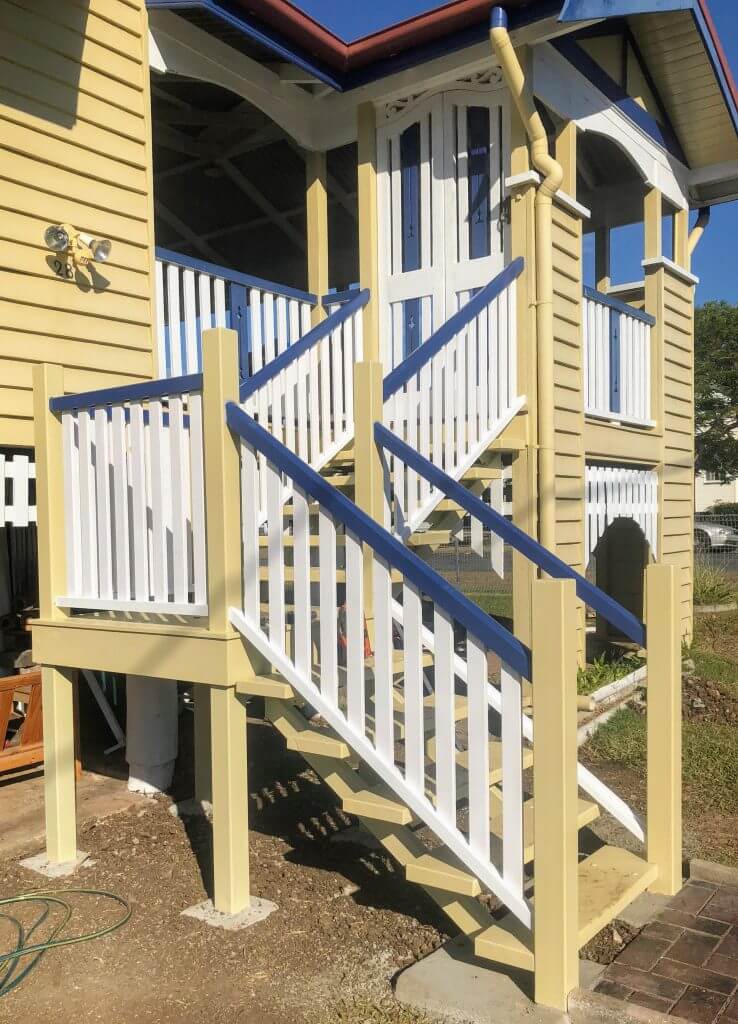 Steel based Stairs
A more Modern approach to the harsh climate are Hot Dipped Galvanised Stairs. Built to last out of fine grade Australian Steel. This type of Staircase will have many years and strength ahead of it. A traditional timber balustrading can be used with the Steel Stringer System or you can opt for a Modern Hardwood Handrail with Stainless Steel wire.
Handrails
All stairs require a handrail, and we have many designs to choose from. You can Stick to traditional slats or go for a hardwood handrail with stainless steel wire.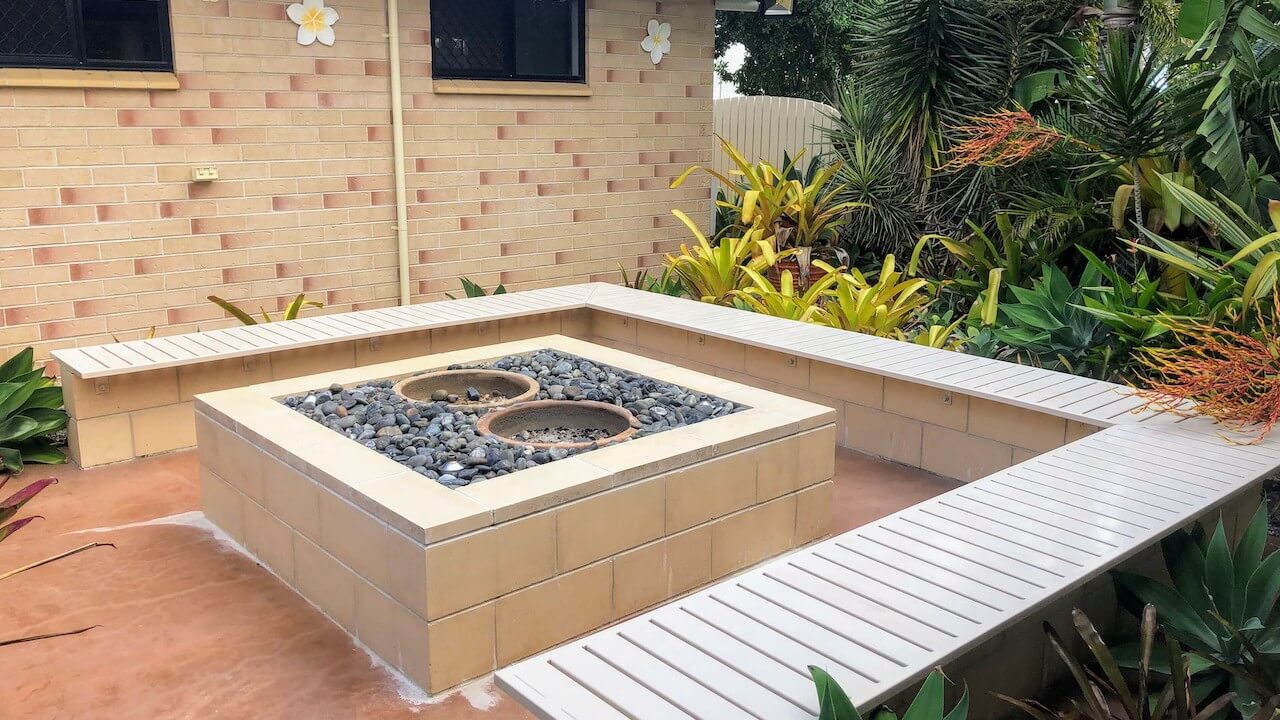 Arrange your free quote